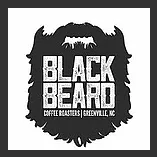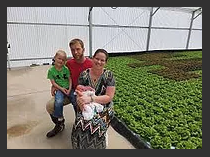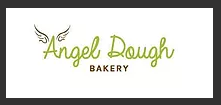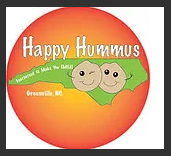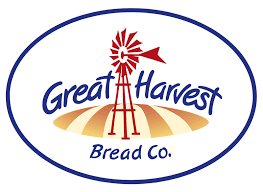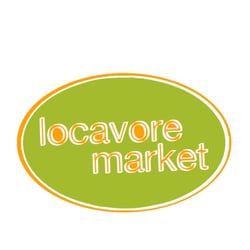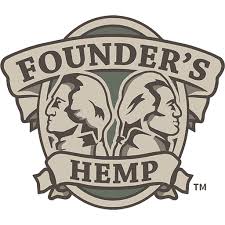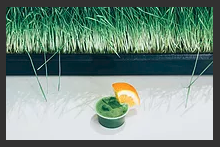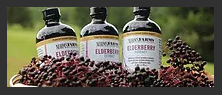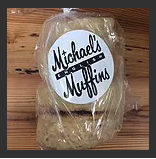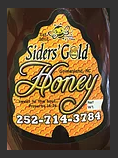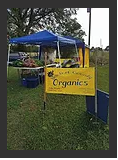 founder

–Jessica Albea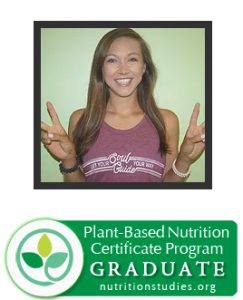 Jessica grew up in Greenville, NC and in 2014 she attended Wilmington Yoga Center's "Yoga & Lifestyle Teacher Training" where she experienced her life-changing, ahh-ha moment. There she was introduced to the in's & out's of our food system and started living a predominantly plant-based diet, cutting out meat and dairy. Energy soared, stomach issues dissipated and she wanted to share the benefits of this lifestyle with others.  After losing her grandfather to cancer, she became passionate about alternative cancer research and how food plays a huge part in our overall quality of life, especially during a cancer journey. To further her knowledge in the idea of "let food be thy medicine" she became certified in Plant-Based Nutrition from Cornell University, studying under Dr. T. Colin Campbell. She is thrilled to offer clean, nutrient-dense options to her hometown and to touch the lives in this community.
meet the rest of the vibe tribe
Our main focus is spreading healthy, positive vibes to our community. We pride ourselves in treating our customers like family so that we may enhance their life and help them on their health journey.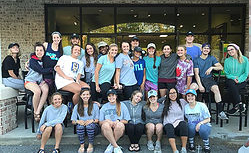 "FreshVibes has been life-changing for me. I have dieted my entire life, but by changing my mindset and eating, predominantly plant-based, I no longer diet or deprive myself. The fresh juices often fuel my workouts and I love stopping by for a protein packed smoothie to refuel afterwards. I have gone from a size 12 to a 6 over the past year by changing my mindset and the way I eat."
"FreshVibes is what the city of Greenville needs and deserves. A passionate and vibrant place that spreads positivity and promotes health. I feel more motivated to be my best self with the amazing support of people who are seeking the path to wellness."
"One of three vegan places I can frequent for clean, tasty, wholesome food. Multiple beverage options with salads and a couple of hot vegan food items! I love the loaded grilled pepper jack "cheese" (which is the Follow Your Heart brand) and any of their juices. I've been non-dairy less than 6 months despite my love of cheese, and this really hit the spot! Every time I've been, the clerks are helpful and offer suggestions if I don't quite know what I want. I probably go three times a week or so!"